CONGRATULATIONS & GOOD LUCK TO OUR WORLD FINALISTS:
35,000 NP - Bill Zaharia and Billy Drennan
5000 NH/NP - Sherryl Courson (JQH Mist Onthe Rocks) and Paul K Smith (Im Johnny Crockett)
2000 LR - Rachel Floyd
5000 NH - Mackie Hursh (Royal Keyt/owner, Paul K Smith)
50,000 AM - Brandon Darnold and Rylan Walters
15,000 AM - Jessica Floyd and Madison Melasky
CONGRATULATIONS!
August buckle class winner, Benjamin James of Dalhart, TX.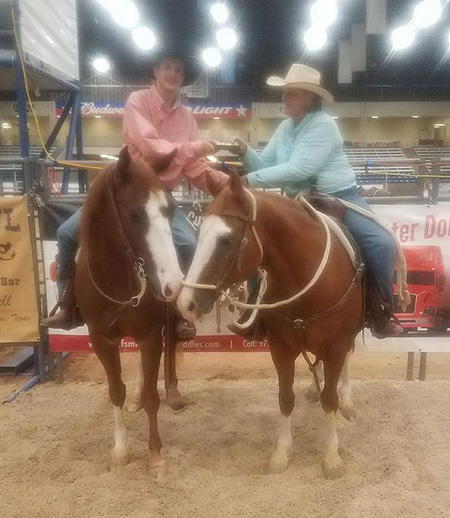 Buckle being presented by PCHA President Donna Curtis.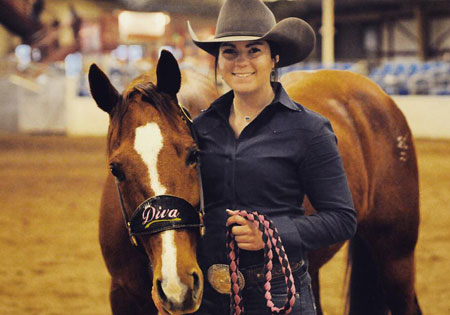 Nicole Pietrafeso for being inducted into the National Youth Cutting Horse Hall of Fame
CONGRATULATIONS to our youth members who have qualified for the Youth World Finals!
Juniors: Ryann Packard
Seniors: Madison Melasky, Case Robertson, Colton Cogdell, and Gianna Pietrafeso.
CONGRATULATIONS to Betty Cogdell for being inducted into the NCHA Hall of fame!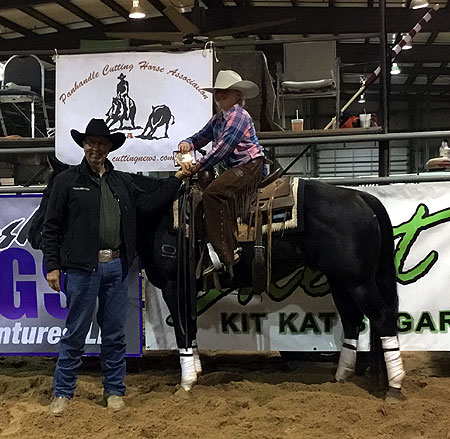 Congratulations to our April Buckle Winner, Cheyenne Lewis from Quanah, Texas.
Congrats to our Stallion Scholarship Raffle winners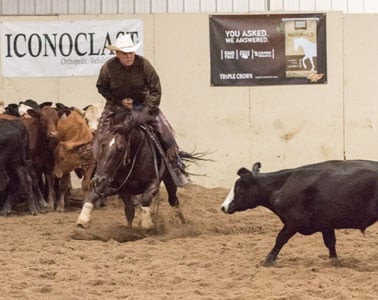 Bill Zaharia from Owatonna, Minnesota
(pictured on his cutting horse) won Hashtags breeding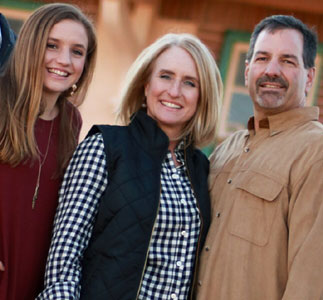 Bruce Cobb from Canyon, Texas
(pictured with his family) won Kit Kat Sugar breeding.