There will be a fresh practice work at the Bill Cody Arena on Friday, November 8, 2019 at 2:00 p.m.
3 fresh head for $120. 3-year-olds will work first. Reworks will be available at the end of the fresh practice.
---


Ronald "Ron" Alden Crist
October 22, 1930 - October 10, 2019
We are sad to learn of the passing of Ron Crist, former PCHA member and president, on October 10, 2019. Ron had NCHA earnings in excess of $150,000, and many will remember his success aboard the great Commandicate. Services will be held on Monday, October 14, at 2:00 p.m. at the Nazarene Family Church in Hereford, TX.
---
Congratulations!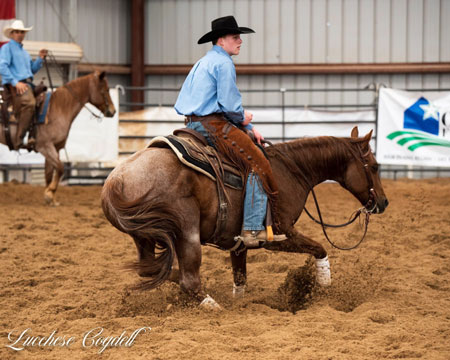 PCHA is proud to recognize Cash Carpenter of Silverton, Texas
as our nominee for the 2019 Todd Drummond Memorial Award.
---
COLTON COGDELL 2019 Whitney & Greg Welch Sportsmanship Award WINNER!!!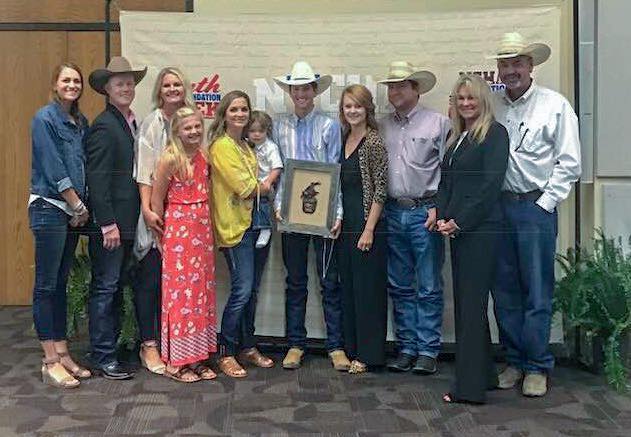 Congratulations to Colton and his family!!!
Colton you are a very special young man and we know you will carry on the legacy of Whitney and Greg Welch.
---
SADDLES AGAIN!
Palo Duro CHA & Panhandle CHA are once again joining together to offer Jeff Smith saddles in all classes.
You must show in 60% of all shows produced by Palo Duro CHA & 60% of all shows produced by Panhandle CHA.
PCHA dates can be found here. Palo Duro dates are located at palodurocha.com
If you would like to help out as a sponsor for the saddles,
Lee Ann & Cheryl will be happy to accept your donation in any amount.
---
HOST HOTEL: Comfort Inn & Suites, 2101 I-40 East, Amarillo, TX (806) 331-7829

2019 Scheduled Shows:
February 23-24 - AQHA Classes- Bill Cody Arena, Amarillo, TX
March 9-10 - AQHA Classes- Bill Cody Arena, Amarillo, TX
April 19-20 (Friday/Saturday show) - AQHA Classes- Bill Cody Arena, Amarillo, TX
Aug 3-4 - AQHA Classes- Amarillo National Center, Amarillo, TX
Nov. 9-10 - Bill Cody Arena, Amarillo, TX