NEW FOR 2023!
We are proud to announce Covered By Cori as the Title Sponsor of our August 5-6, 2023 show in Amarillo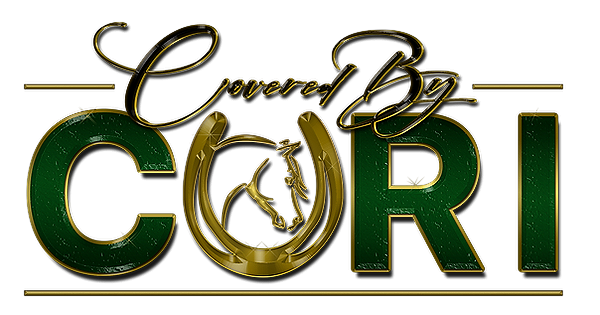 Thank you so much to Cori Cosper and her team for the sponsorship of our association. Be sure to come meet them in the AIR CONDITIONED AMARILLO NATIONAL CENTER to talk about all your equine insurance needs.

Stella Swanson is donating a Jeff Smith Saddle to the year-end high point Youth in Panhandle CHA.
Thank you, Stella, for your continued support of our Youth!
1st place winner for each class in 2023 will get a custom made bit from Greg Clark. Must attend 60% of Panhandle CHA shows to qualify. Some samples of his engraving are shown here.
CONGRATULATIONS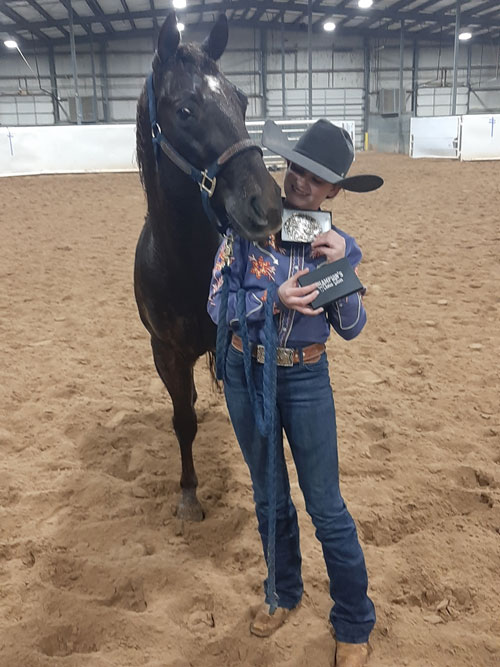 Winning the 7-horse buckle class tonight (3/11) were
Creelie Coberly and Que Lass Abra, marking a 71. Two big hearts in small packages!
Check out more buckle winners in our photo gallery!

2022 BACK-TO-SCHOOL SCHOLARSHIP CUTTING
Congratulations to the winners!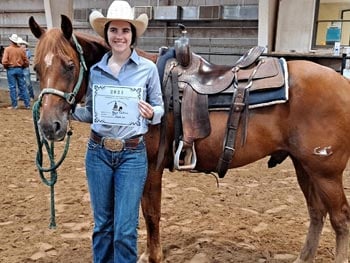 1st - Brea Collier and Weeping Widow with 223.5, earning $1500 scholarship money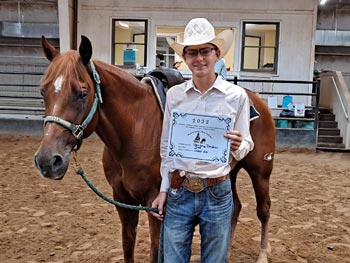 2nd - Sterling Decker and CD Smoothie with 218, earning $1000 scholarship money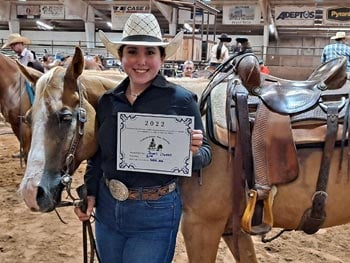 3rd - Jewel Duval and Short Drive with 216, earning a $500 scholarship
Please park horse trailers West of Amarillo National Center on gravel surface, rather than on asphalt parking lot in front of the ANC.
---
2023 Show Schedule Has Been Posted.
CLICK HERE TO VIEW.
Current Negative Coggins and Health Papers Required for Check-In at all Shows.
---
---
HOST HOTEL: Comfort Inn & Suites, 2101 I-40 East, Amarillo, TX (806) 331-7829
Ask for Angelica for help with reservations.